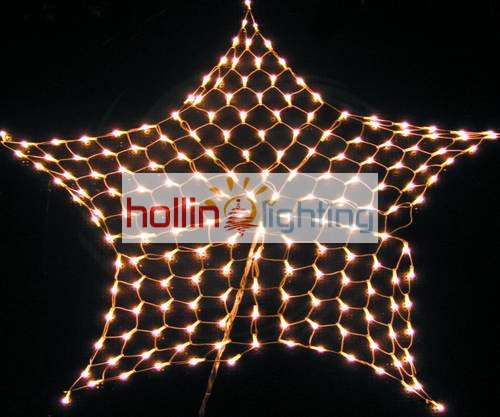 Chrismtas/Party/Wedding outdoor decorative net lights HL-NLT2C-127
Type:LED Net Light Decoration
Length:1mx1m,1mx2m,2mx2m,2mx3m etc.
Voltage:24V,100V-277VAC
Color:Red,White,Yellow,Green,Blue,RGB,multi change
Rated Lifetime:Over 50,000 hours
Working Temp:-30C To 60C
Certification:CE,Rohs,etc..
Warranty:1 Years
Chrismtas/Party/Wedding outdoor decorative net lights HL-NLT2C-127
Our LED net light are with super bright bulbs, they are very suitable and easy to decorate trees, hedges, and bushes.
1)Model:HL-NLT2C-220
2)Normal Sizes: 1mx1m,1mx2m,2mx2m,2mx3m etc.
3)LED net light have many styles:rectangle, square, triangle, round, octangle, sector, etc.
4)CE/GS/RoHS approval
5)You can choose to fit the controller or not, the function of the controller: combination/in wave/sequential/SLO-GLO/shasing/slow fade/twinkle/steady on
6)Suitable for both indoor and outdoor use.