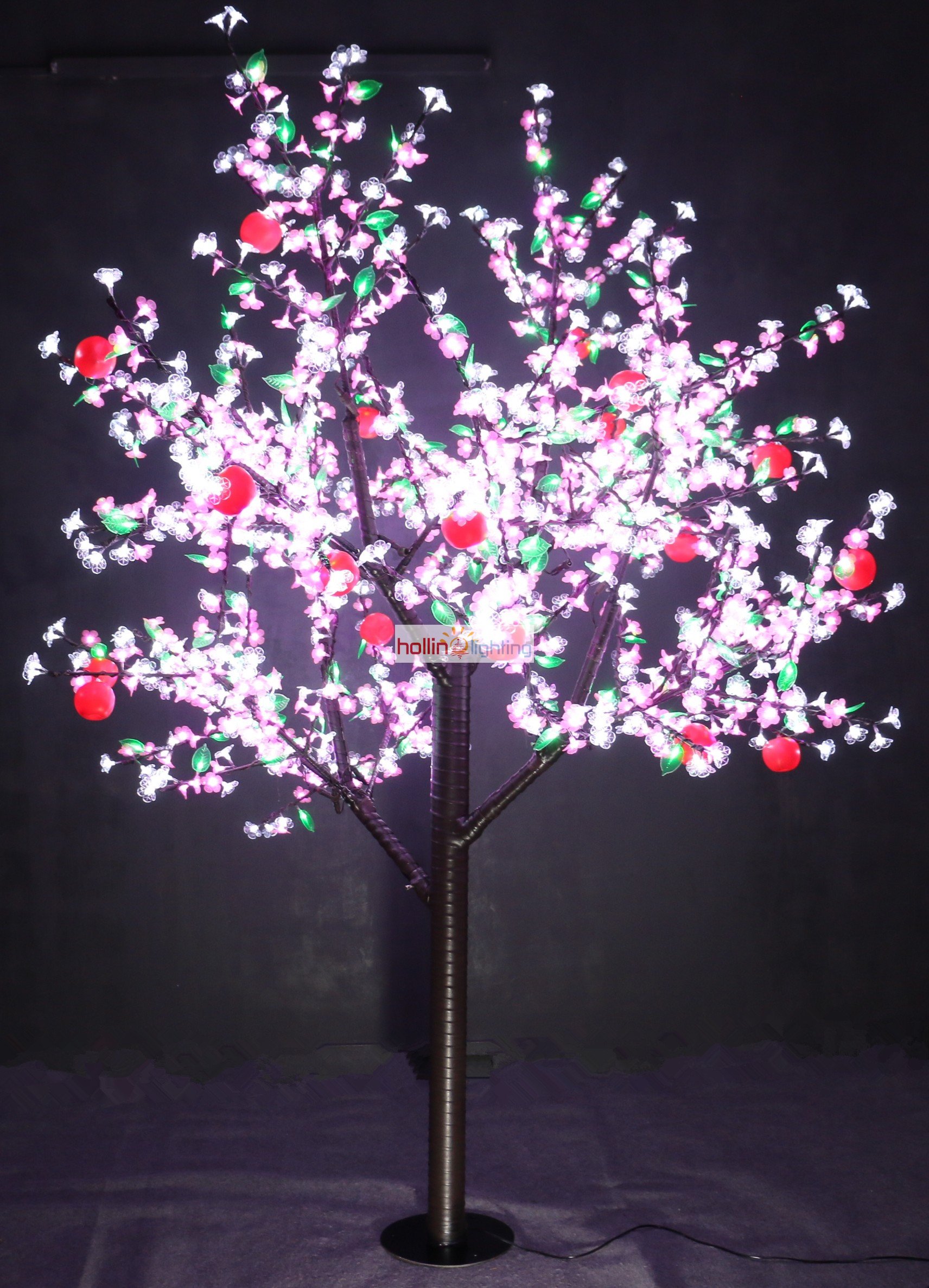 Year 2016 hot selling 7.5ft LED mixed peach blossom & apple leave tree light HL-FT023
Voltage:24v,110v,220v,230v
Height:2.5m(7.5ft)
Diameter:2.0m(7ft)
Color:Red,Green,Blue,White,Yellow,Pink
QTY Of LEDS:1536pcs
Rated Lifetime:More Than 5,0000
Working Temp:-30C To 60C
Certification:CE,Rohs,etc..
Warranty:1 Years
Year 2016 hot selling 7.5ft LED mixed peach blossom & apple leave tree light HL-FT023
This medium size LED tree light can be used to decorate many different occasions and events! For the azalea blossom and apples, they can be changed to other different blossoms and fruits at your preferences.
Product height: 2.5m(8ft)
Product width: 2.0m(6.5ft)
LEDs quantity: 1536pcs
Voltage: 24V, 110V, 220V-240V
Blossom's color & LEDs color: Red,Orange, Green,Blue,Pure White, Classic White, Yellow,Pink, Purple
Different colors/heights/width can be customized.