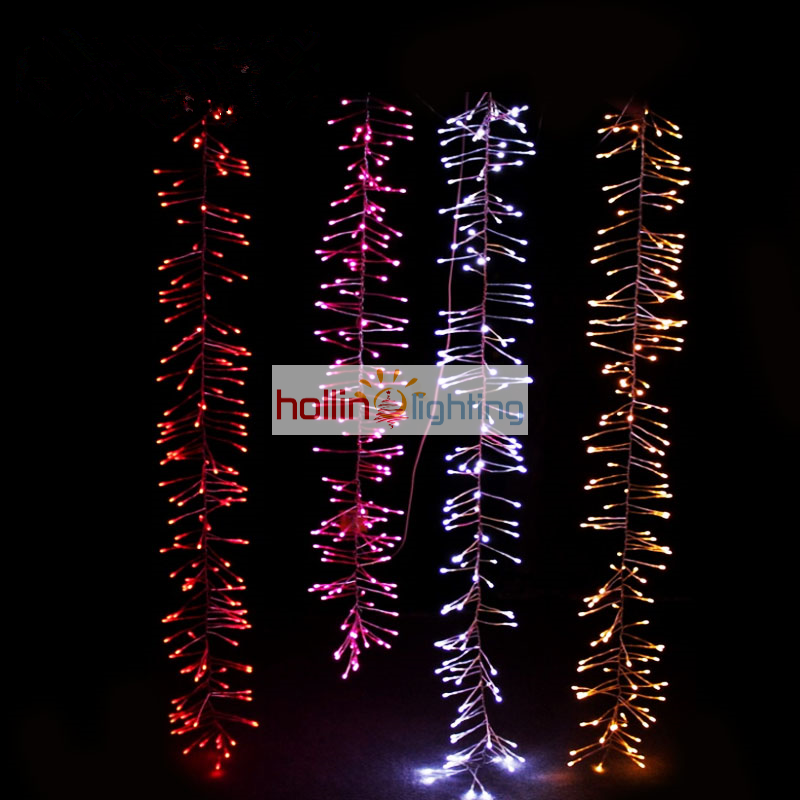 24V low voltage LED fireworks light,led Christmas string light HL-LSL-055
Type:LED decorative string lights
Length:4m
Voltage:24V,100V-277VAC
Color:Red,White,Yellow,Green,Blue,RGB
Rated Lifetime:Over 50,000 hours
Working Temp:-30C To 60C
Certification:CE,Rohs,etc..
Warranty:1 Years
24V high quality LED fireworks light, led Christmas string light HL-LSL-055
LED fireworks crack lights will be wonderful for you to create Christmas and different events!
They will help you add great happiness and joy.
Major specifications:
1. Length: 4m in the photo(other lengths can be produced too)
2. LEDs quantity: 200pcs
3. Different colors can be produced

4. AC24V with UL/CE GS/SAA/UK BS certified transformer

Feature:
1. Led source- Low energy consumption, saving electricity
2. If one bulb burns out, the others stay lit.
3. Waterproof, decorating indoor and outdoor