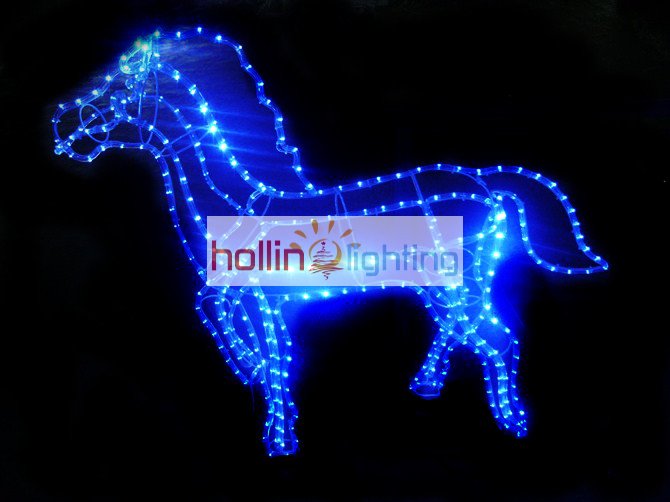 3D motif light LED horse HL-M-066 with 4ft length
Type:customized
Length:4ft(1.2m)
Voltage:24V,100V-277VAC
Color:Red,White,Yellow,Green,Blue,RGB,customized
Rated Lifetime:Over 50,000 hours
Working Temp:-30C To 60C
Certification:CE,Rohs,etc..
Warranty:1 Years
3D motif light LED horse HL-M-066 with 4ft length
Use our different LED motif lights to boost up your hotel, reastaurant, clubs's business!
Our animal series include horse,white swan, panda, elephant, deer, tiger, polar bear, mouse,
pengiun, goose...All can be customized!
1.Size:1.2m(different sizes are available)
2.Color: red,yellow,blue,orange,pure white, warm white, purple, mixed color
3.Both high voltage and low voltage can be provided
4.Party and holiday's colorful and wonderful decoration
5.Super bright LED lights for long lifetime&good effects
6.For both indoor & outdoor use.