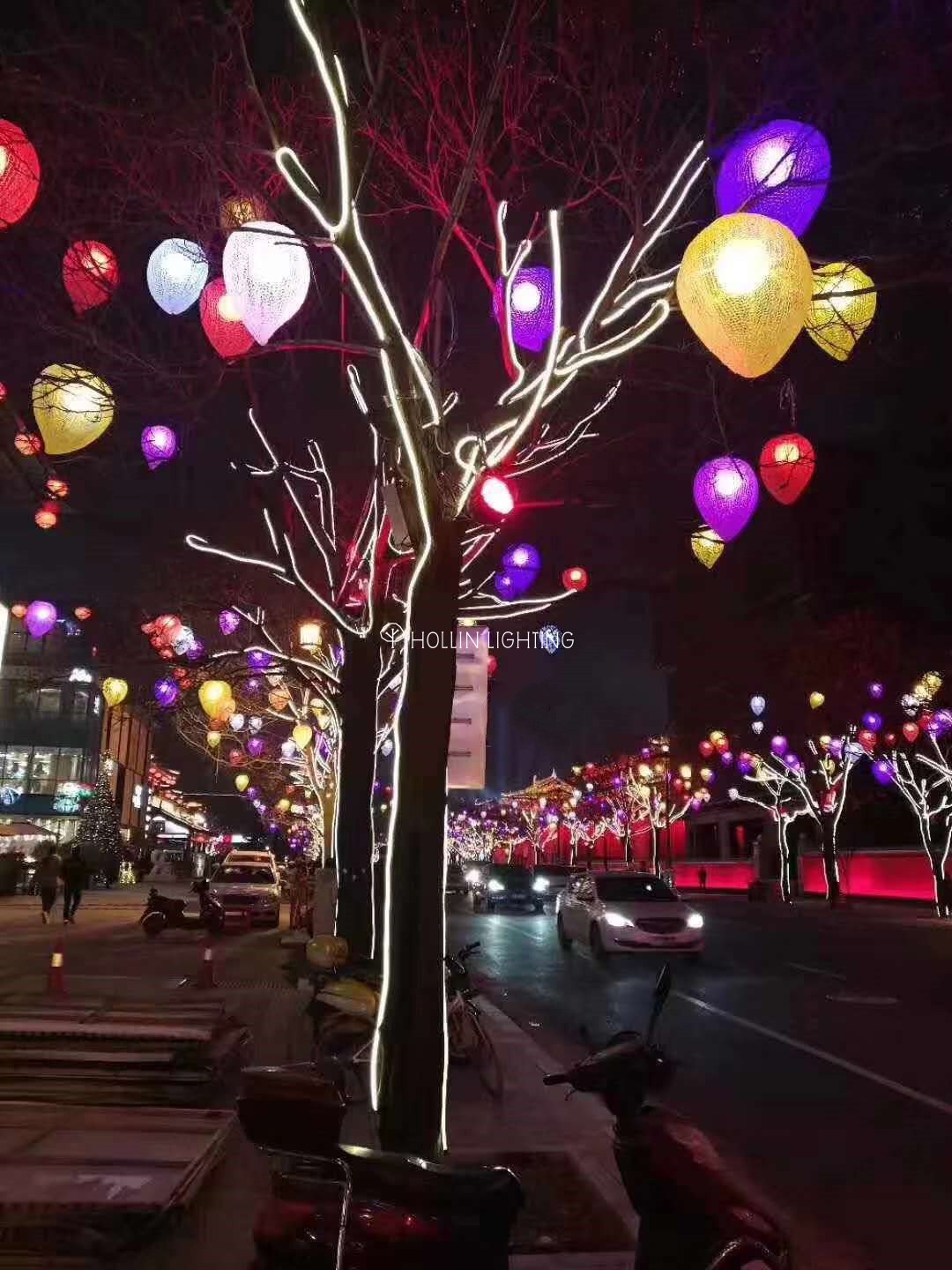 Events decorative LED hanger for different occasions HL-M-122
Type:customized
Length:customized
Voltage:24V,100V-277VAC
Color:Red,White,Yellow,Green,Blue,RGB,customized
Rated Lifetime:Over 50,000 hours
Working Temp:-30C To 60C
Certification:CE,Rohs,etc..
Warranty:1 Years
Events decorative LED hanger for different occasions HL-M-122

We have different shapes of LED hangers for trees! Please kindly contact us to inquire for more details.

These SMALL hangers will bring BIG joys!!!
Major specifications:
1.Item No: HL-M-122
2.Product size: 20cm,30cm ther sizes are available too.
3.Major material: ABS, aluminum frame or steel frame, LEDs...
4.Color: pure white, warm white, red, yellow, blue, green, pink, purple
5.Voltage: 24V,110V-240V
6. Price competitive and nice designs.