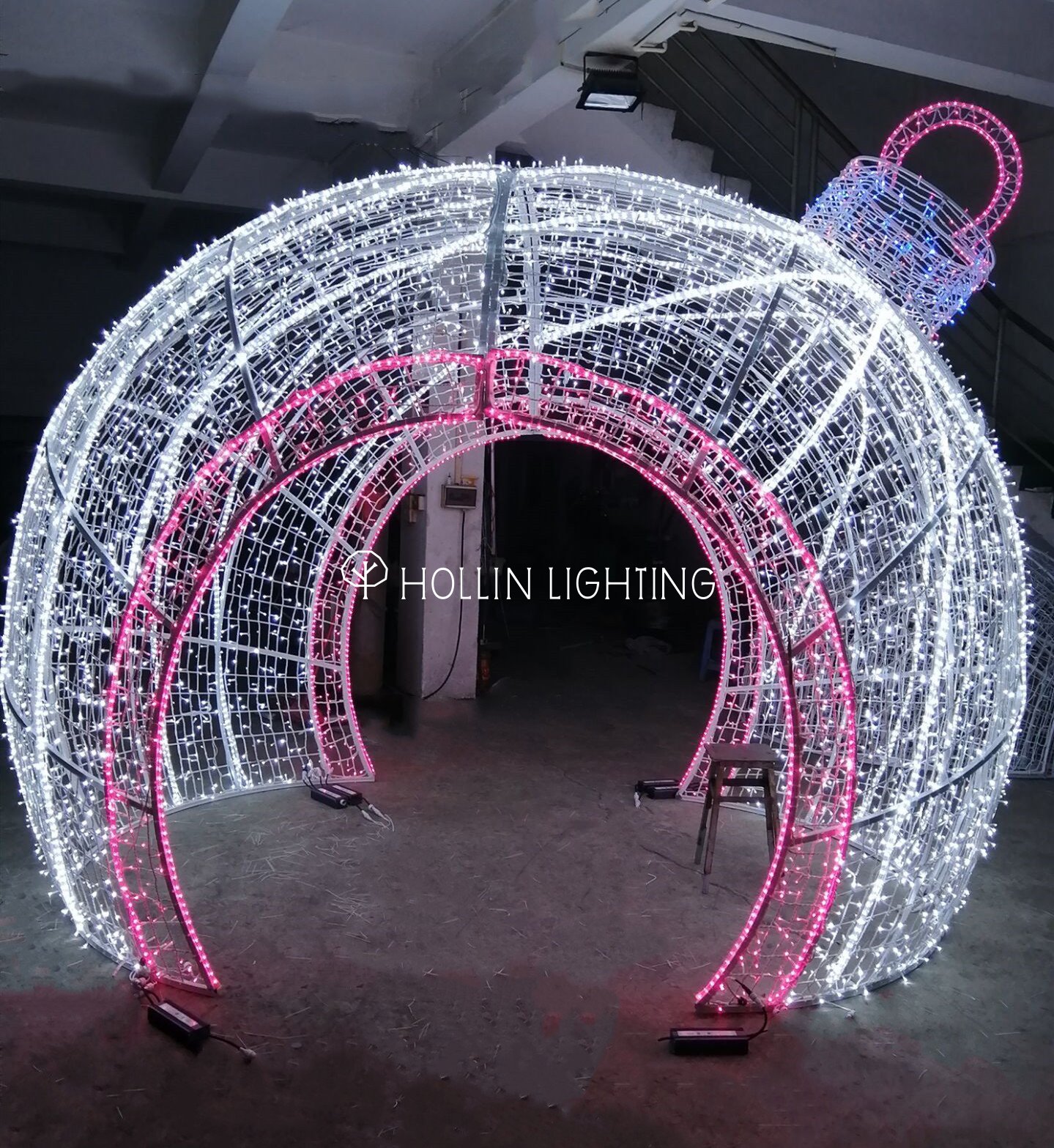 Shopping malls hotels 3D LED spherical arches decorative lights Holiday Christmas theme lights HL-M-146
Type:customized
Length:customized
Voltage:24V,100V-277VAC
Color:Red,White,Yellow,Green,Blue,RGB,customized
Rated Lifetime:Over 50,000 hours
Working Temp:-30C To 60C
Certification:CE,Rohs,etc..
Warranty:1 Years
Shopping malls hotels 3D LED spherical arches decorative lights Holiday Christmas theme lights HL-M-146
The 3D LED spherical arches decorative theme lights is elegant design,exellent quality,fine craftsmanship and good high-simulative effect and widely used for shopping mall, hotel foyer, Christmas party decoration,square,street,etc.
Major specifications:
1.Item No: HL-M-146
2.Product size: 3.5m high
3. Q!uantity of LEDs: 3500pcs
4.Major material: aluminum frame or steel frame, LEDs, strings, etc...
5.Color: pure white, warm white, red, yellow, blue, green, pink, purple or RGB changing
6.Voltage: 24V
7. Price competitive under high quality basis and nice designs.
8. Easy to be assembled and dis-assembled.