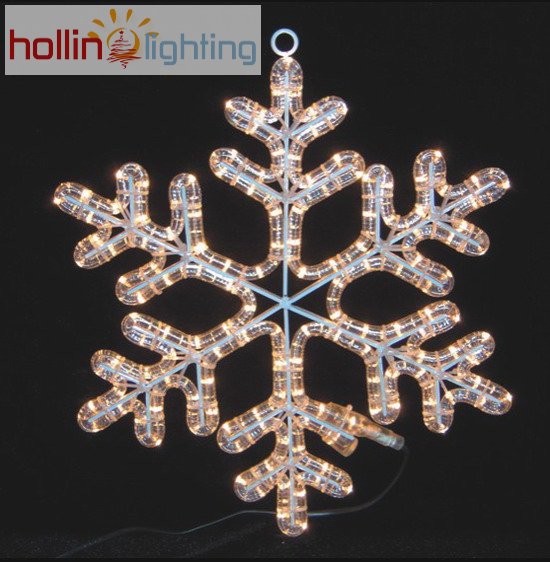 Snowflake rope light motif HL-M-016
We have various different shapes of snowflake motif lights available. Different colors can be made too.
LED motif is made by LED rope light and LED light chain. With metal or aluminum frame can create various figures.
-New and Unique styles.
-Various design such as Christmas series, Commerical series,Garden series, Animal series,Cartoon series,Sporting series as well as other Festival and traditional designs.
-Steady bright and multi-effects are available.
-Wide range of use. Suitable to decorate building,street,garden and party.
-Customer's designs are also welcome.