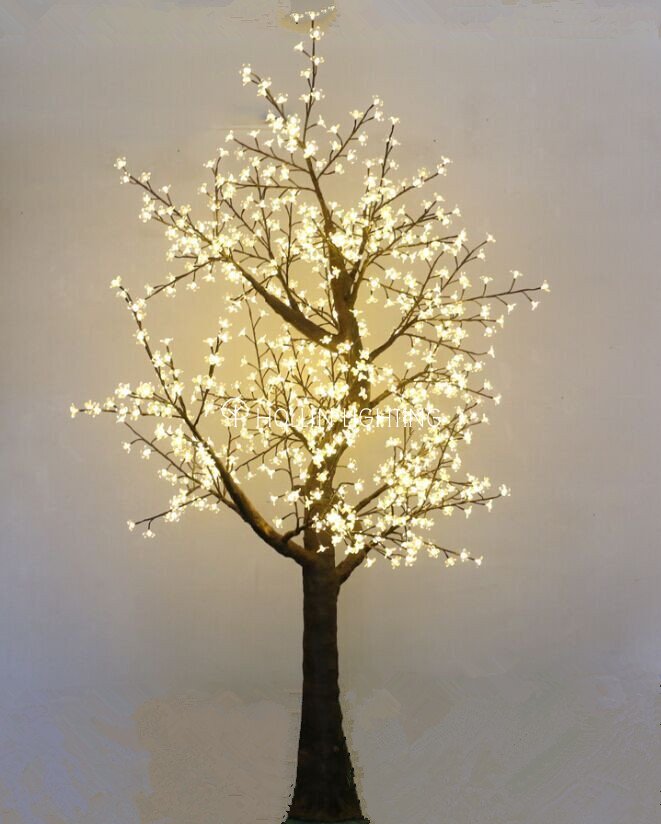 Super simulation LED cherry blossom tree HL-SLT010
Voltage:24v,110v,220v,230v
Height:2.8M(9feet)
Diameter:1M(3feet)
Color:Red,Green,Blue,White,Yellow,Pink
QTY Of LEDS:832pcs
Rated Lifetime:More Than 5,0000
Working Temp:-30C To 60C
Certification:CE,Rohs,etc..
Warranty:1 Years
Super simulation LED cherry blossom tree HL-SLT010
Nowadays the super simulated LED tree lights are highly welcomed by some countries!
You can't see any wires on the branches! They are beautiful and with our exquisite technology.
Product height: 2.8m-9feet(customizable)
Product width: 1m-3feet(customizable)
LEDs quantity: 832pcs
Voltage: 24V, 110V, 220V-240V
Blossom's color & LEDs color: Red,Orange, Green,Blue,White,Yellow,Pink, Purple
Easy to be installed and disassembled.
High quality with exquisite technolog
Competitive prices and Excellent customer service