's new StreetSense™ LED street lights have LED Simulation Trees supported Historic Missouri City for an upgrade to its municipal lighting, replacing 104 high-pressure sodium street lights.

As part of an overall plan to achieve more sustainable operations, officials secured a $190,000 grant LED Simulation Trees to make energy-efficiency improvements to city-owned facilities.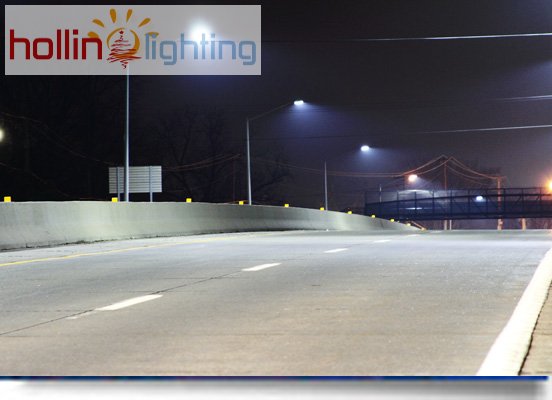 Part of the funding received through the EECBG was designated to replace LED Simulation Trees 104 streetlights with LED street lights that would save the city money and free up precious resources to attend to other, more pressing issues besides changing light bulbs.

Working with Brown Traffic, a Dialight authorized distributor in Davenport, IA, the city has now replaced 104 of its 250W HPS lights with the much more efficient 120W Dialight LED units along Highway 74 and North Kingshighway. With an output of 9,000 lumens (73 lm/w) and a CRI of 72 with 6000k cool white light, the new StreetSense LED lights provide outstanding illumination with a light that LED Simulation Trees is easier on the eyes for motorists.

It estimates that the new LED units will slash the city's energy consumption by nearly 70,000 KWH, from about 160,000 KWH to just 89,000 KWH.

Additionally, the update is not only improved visibility for motorists in the high-traffic area but also significant reduction in the maintenance needs and energy costs, all funded by the Department of Energy's Energy Efficiency & Conservation LED Simulation Trees Block Grant (EECBG).