recently has led cherry tree developed Surexi LEDs to accelerate plant growth while promoting maximum plant size and vitality.

According to Illumitex ,the Surexi is the only LED on the market that includes a custom light spectra in a single LED package, eliminating the colour separation issues inherent in other horticulture LED lighting.

Utilising Illumitex's patented square light pattern and precision beam control, Surexi LEDs produce unrivalled edge-to-edge light uniformity while ensuring all plants receive the same amount of light – leading to more uniform growth.

Surexi LEDs are available in multiple wavelength combinations led cherry tree to allow consumers and researchers to precisely target the desired photoreceptors, such as phytochromes and cryptochromes.

The Surexi package design is also optimised for practical applications: at only 7mm tall, maximum plant density in vertical growth environments can be achieved, and an IP66 rating ensures the unit is protected against water in humid and wet locations.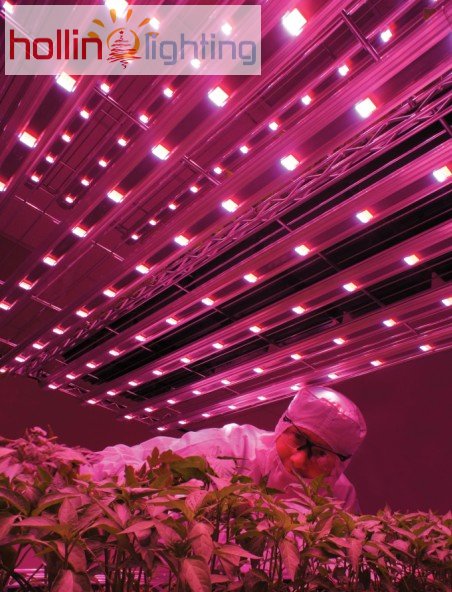 The Surexi LED will serve the emerging global horticulture market by providing led cherry tree an optimal light source for indoor vertical farms, growth chambers and greenhouses. They are also ideal for tissue culture and biopharmacology laboratories where plant-based vaccines and pharmaceuticals are developed.