, a American multi-channel, high-service electronics distributor, has LED miniscape tree developed Wakefield Solutions' new LED heat sink extrusions compatibled with all LEDs.

Wakefield and Bridgelux engineering teams worked together at Newark's behest to design an optimal heat sink extrusion line which is compatible with all Bridgelux LEDs.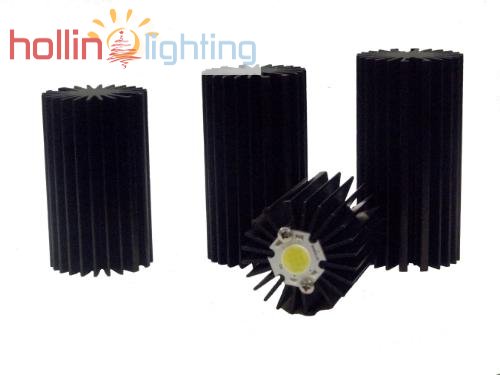 Wakefield's new heat sink extrusions enable engineers to save the considerable time LED miniscape tree it can take to match the right heat sink with the right LED. Offering the maximum thermal management performance, they can accommodate top or side mounting with Bridgelux LEDs.

In addition, Newark's element14 engineering community also offers resources to assist engineers throughout the lighting design process, including a lighting microsite and access to Wakefield engineer Joe Mennucci for LED miniscape tree technical chat.