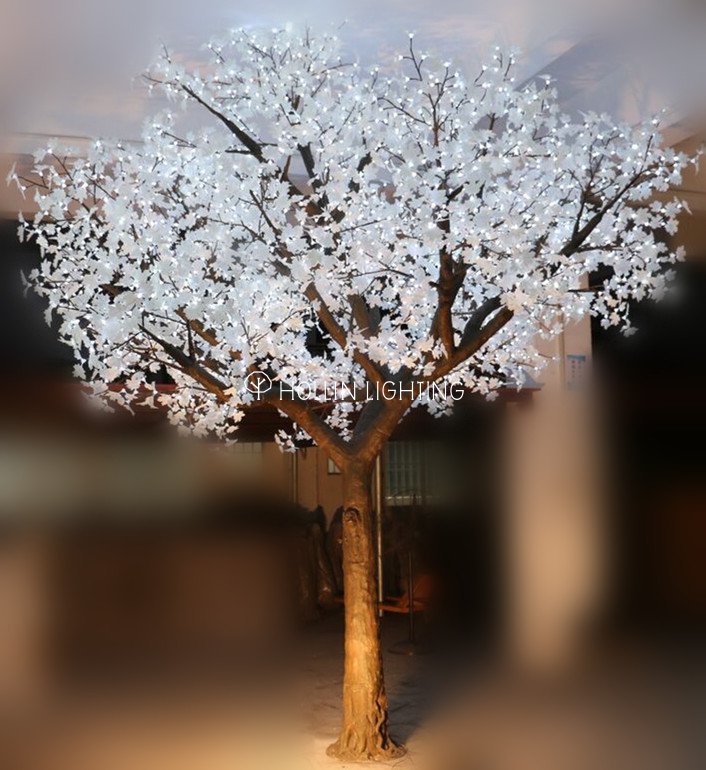 24V Super simulation LED maple tree HL-MT027
Voltage:24v,110v,220v,230v
Height:4.2m
Diameter:4m
Color:Red,Green,Blue,White,Yellow,Pink
QTY Of LEDS:5500pcs
Rated Lifetime:More Than 5,0000
Working Temp:-30C To 60C
Certification:CE,Rohs,etc..
Warranty:1 Years
24V Super simulation LED maple tree HL-MT027
You can't see any wires on the super simulated LED trees! Our expertise is cool and the appearance looks just beautiful too.
For the blossoms, except maple leaves, we can use cherry, pine, different flowers etc... instead.
Specifications:
Product height: 4.2m(14ft) & customizable
Product width: 4m(13.5ft) & customizale
LEDs quantity: 5500pcs(customizable)
Voltage: 24V, 110V, 220V-240V
Blossom's color & LEDs color: Red,Orange, Green,Blue,White,Yellow,Pink, Purple
Different heights/width can be customized.
Easy to be installed and disassembled.