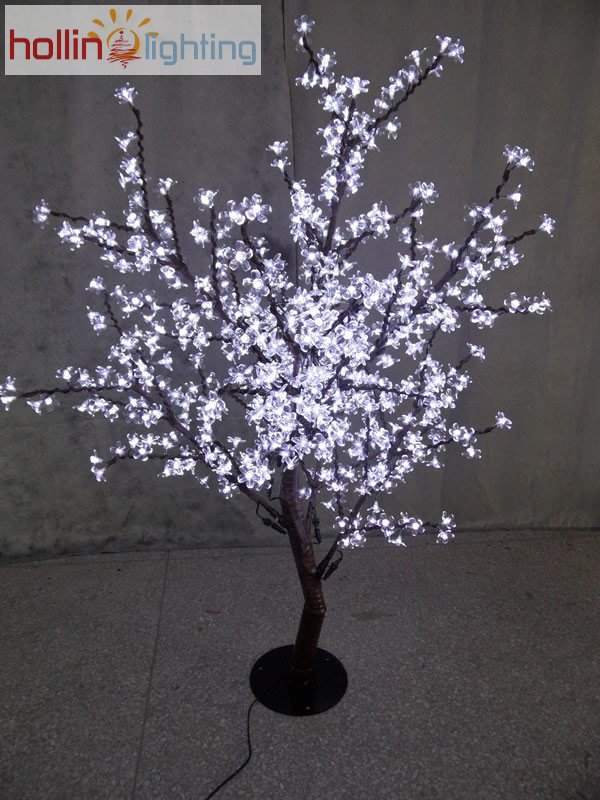 Welcome to visit our beautiful LED cherry blossom tree light(HL-CH001 series)in white color! This tree uses 768 Low energy Violet LEDs creating a realistic and attractive shape.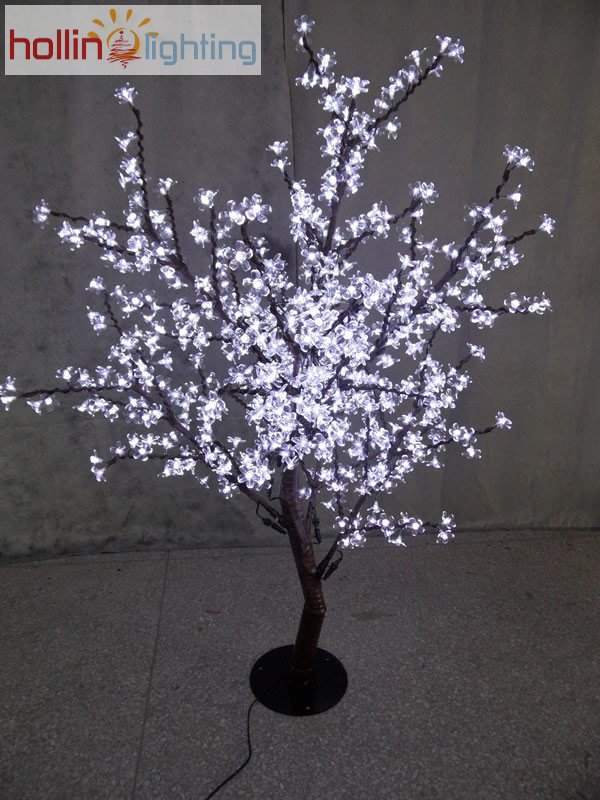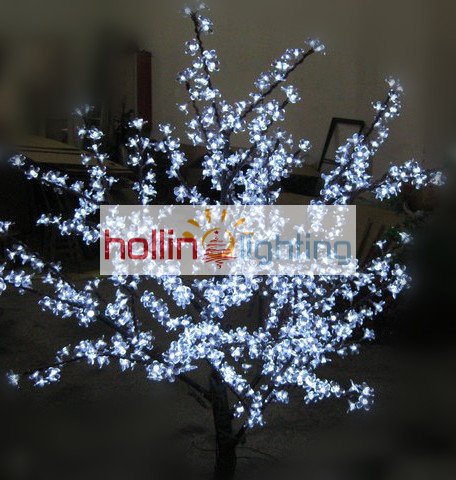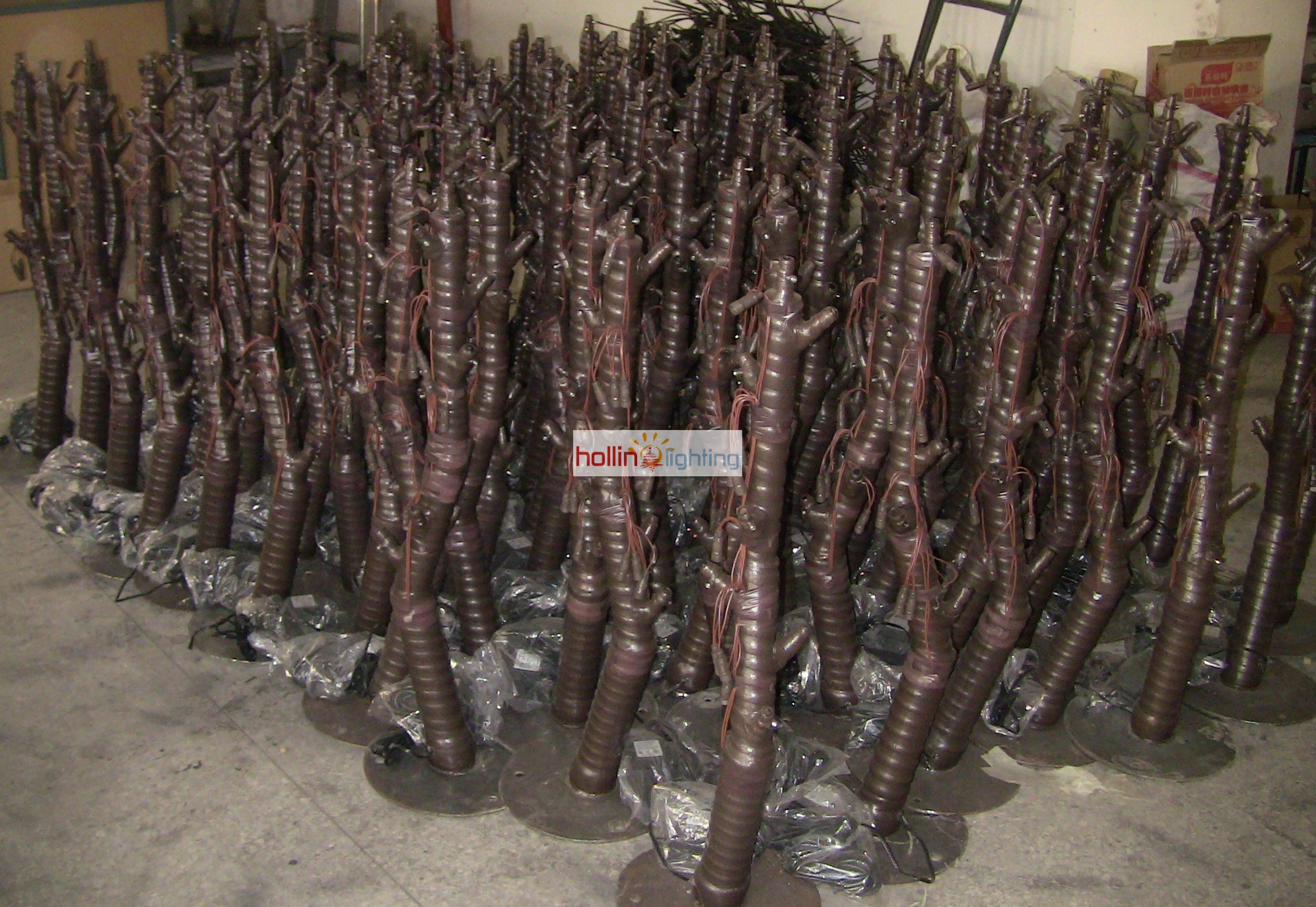 The LED cherry tree light is designed virtually to true cherry tree, and they are made up of artificial branches and transparent Cherry blossom with high quality and different colors of LEDs inside. These type of trees are not just for Christmas holiday decoration use, but it can be attractive alternative lighting source at night! Especially when the LED tree lights with RGB LEDs inside of cherry blossom which we can achieve multi-color effects except RGB color effects, they will have solid color, combination into 7 different colors' slow rotating, flashing...which is one of our factory's strongest technical strengths.The sight will be fabulous! Our good-quality led cherry blossom tree light is always the best choice for you.
Product Specification:
Bulb Color: Red\Yellow\Blue\White\Green\Orange\Pink\Purple\RGB\Multicolor
Cable Color: Black
Height: 1.6M
Diameter: 1.3M
Number of LED bulbs: 768PCS
Input Voltage: AC110/220V/230V
Output voltage: DC24V
Lifetime: above 50,000H
Working Temp: -30C to 60C
Certificate:CE\UL\PS
Usage: Indoor & Outdoor
Packing: disassemble it and packing with paper carton+steel frame, easy for shipping
Installation: LED tree is made of 3 parts: TRUNK, MAIN BRANCH without LED and MINOR BRANCH with LED. It can be installed very easily: Fix the TRUNK on the land first, then install the MANI BRANCH on the TRUNK, then install the MINOR BRANCH on the MAIN BRANCH, finally connect all the male, female connectors together. We will offer detailed installation manual.
Applications:
Shopping Centres
Garden Centres
Corporate buildings & Events
Festivals
Restaurants
Exhibitions
Car Parks
Public recreational areas