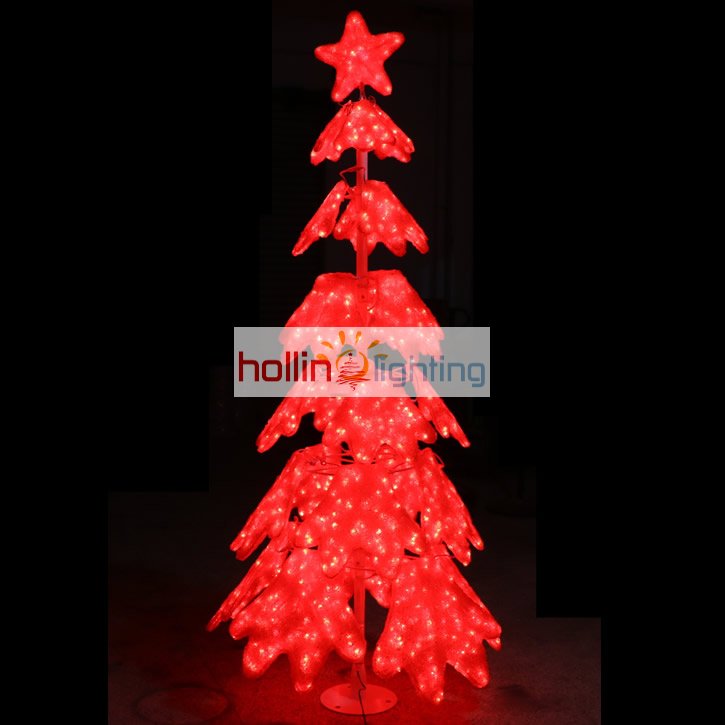 Lighten up your Christmas/gardens/various festivals with our special-design led trees!!!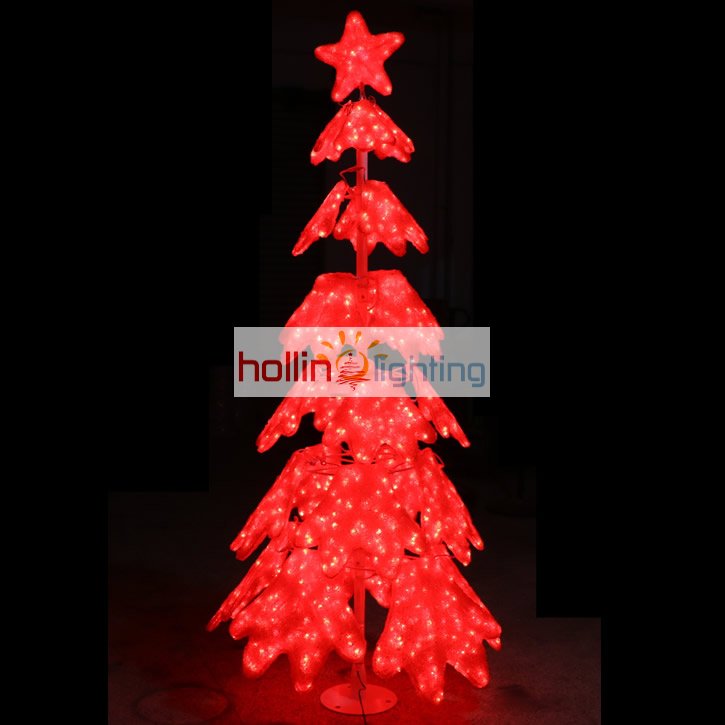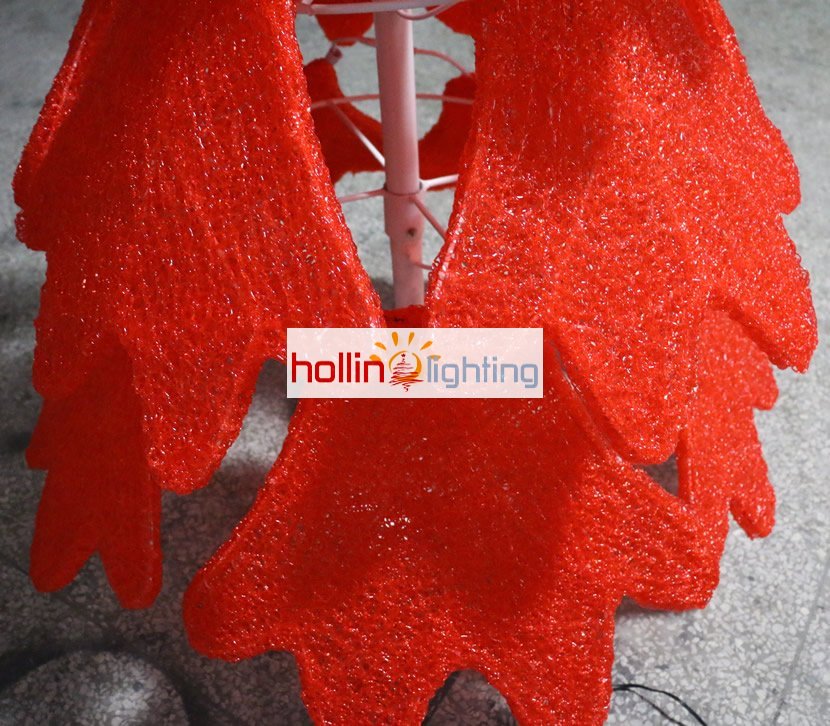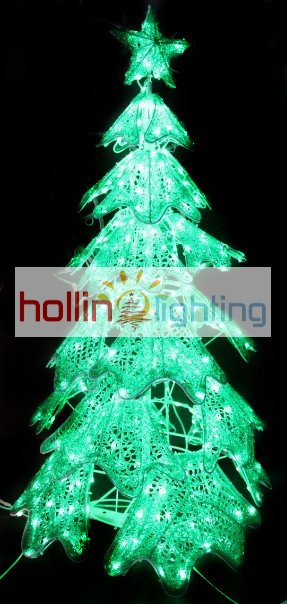 This LED Christmas tree will be a nice addition. It enjoys long lasting lights with electricity bill saving.
Major specifications:
Product height: 2.4m
Product width: 1.0m
LEDs quantity: 1680pcs
Voltage: 24V, 110V, 220V-240V
Wattage: around 110W
LEDs color: Red,Orange, Green,Blue,White,Yellow,Pink, Purple
Materials: ABS, wires, LEDs, steel...
Different heights/width can be customized.
Easy to be installed and disassembled.