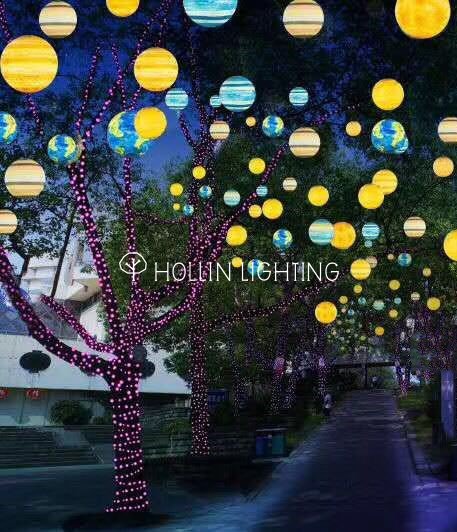 High quality LED decorative balls used for different occasions HL-M-119
Type:customized
Length:customized
Voltage:24V,100V-277VAC
Color:Red,White,Yellow,Green,Blue,RGB,customized
Rated Lifetime:Over 50,000 hours
Working Temp:-30C To 60C
Certification:CE,Rohs,etc..
Warranty:1 Years
High quality LED decorative balls used for different occasions HL-M-119

The LED decorative balls are great additions to your real trees or other stuffs! They can create stunning effects!

Just in case if you need other decorative ornaments, please feel free to contact us.
Major specifications:
1.Item No: HL-M-119
2. Product Size: 10cm, 20cm, 30cm,etc..
4.LEDs color: red/yellow/blue/pure white/green/warm white/pink/purple/RGB changing
5.Voltage: 24V,110V-240V
6.For both indoor and outdoor use