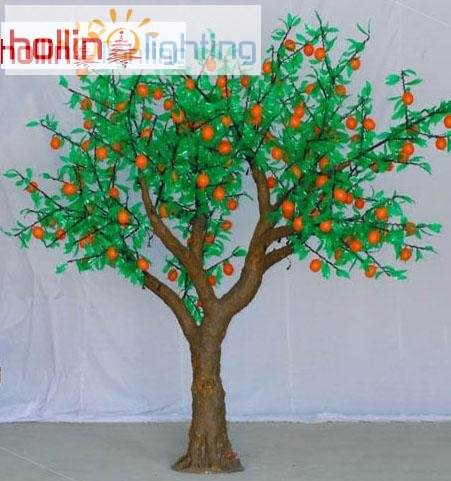 Hollin Lighting Electric Co. mainly concentrates on high quality LED trees! We use high quality raw materials - ultra bright LED beads(with slow luminous decay), brand new thick/big-size PVC blossoms, 100% copper thick wires, strong trunks...and our stable workers are all experienced in this field for above 6 years.
Product height: 3.0m
Product width: 2.7m
LEDs quantity: 3072pcs
Voltage: 24V, 110V, 220V-240V
Wattage: around 200W
Blossom's color & LEDs color: Red,Orange, Green,Blue,White,Yellow,Pink, Purple
Different heights/width can be customized.
Should you have any question or concern, please feel free to contact us.