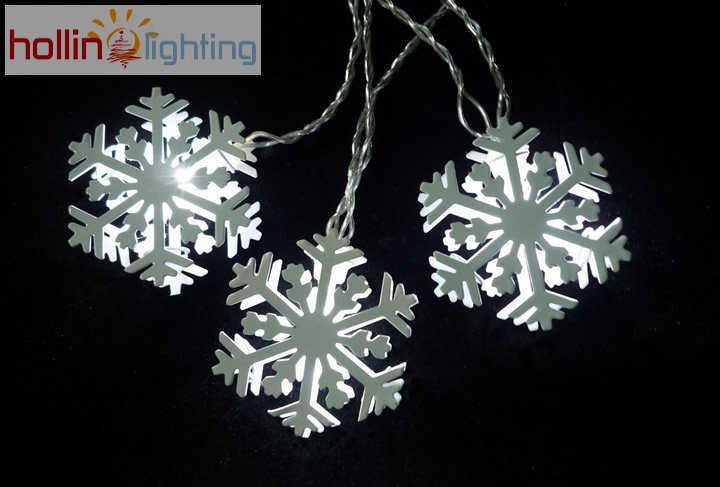 Low voltage 24V LED Snowflake String Light HL-LSL-040
LED string lights are a great alternative for outdoor and indoor decorative landscape lighting, If your decorating for the holidays or a special event even a back yard party string lights are a simple must have over traditional electricity lighting.Traditional plug in Christmas lights and landscape lights use a fair amount of electricity running up your electric bills. LED lights are now extremely affordable and eco-friendly option that you can use to decorate your Christmas tree and garden without running up your electric bill.
LED lights are very safe and easy to install outdoor, no need to run extension cords, no high voltage to worry about getting wet.