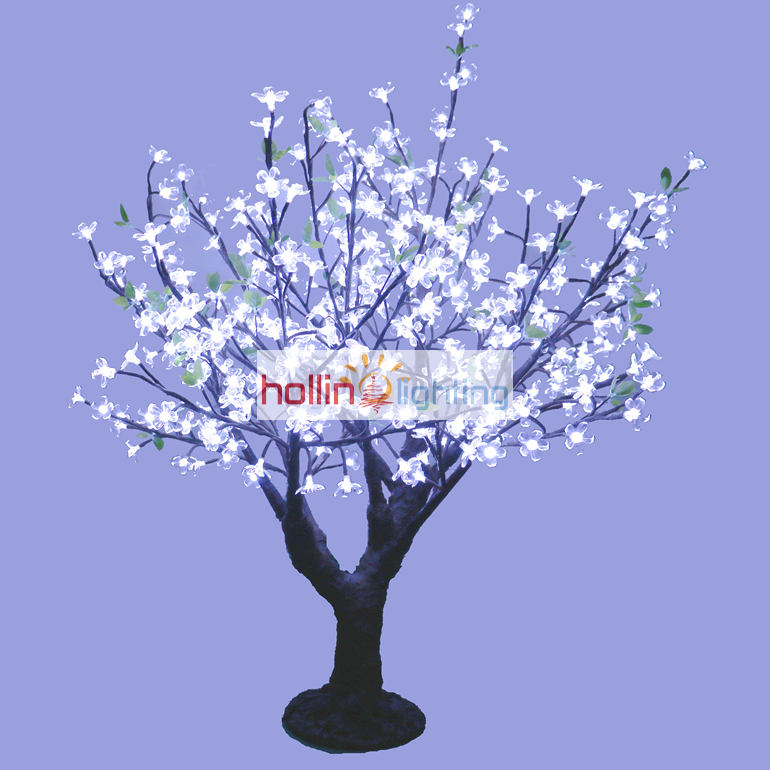 Super simulated LED cherry tree HL-SLTG01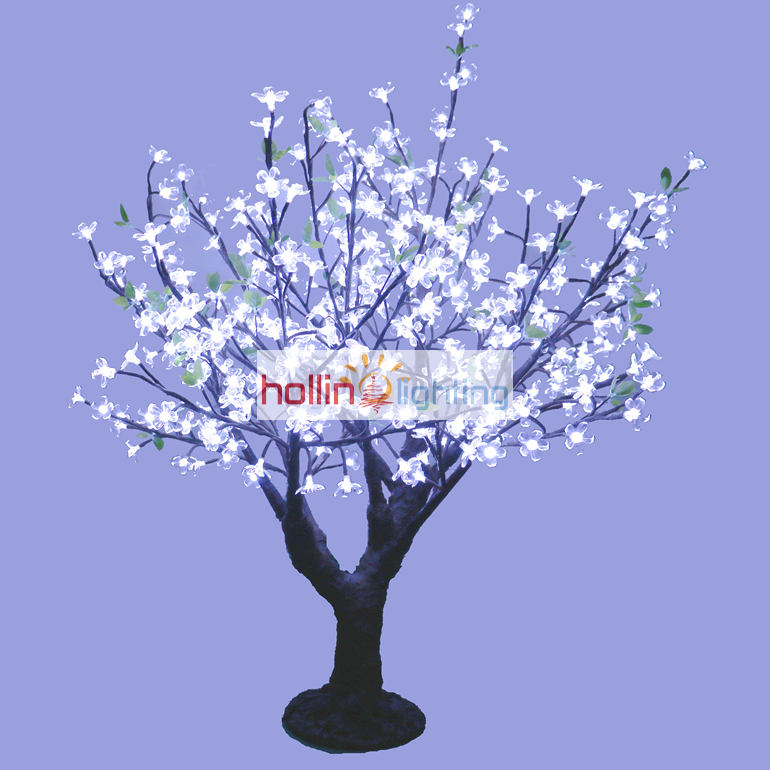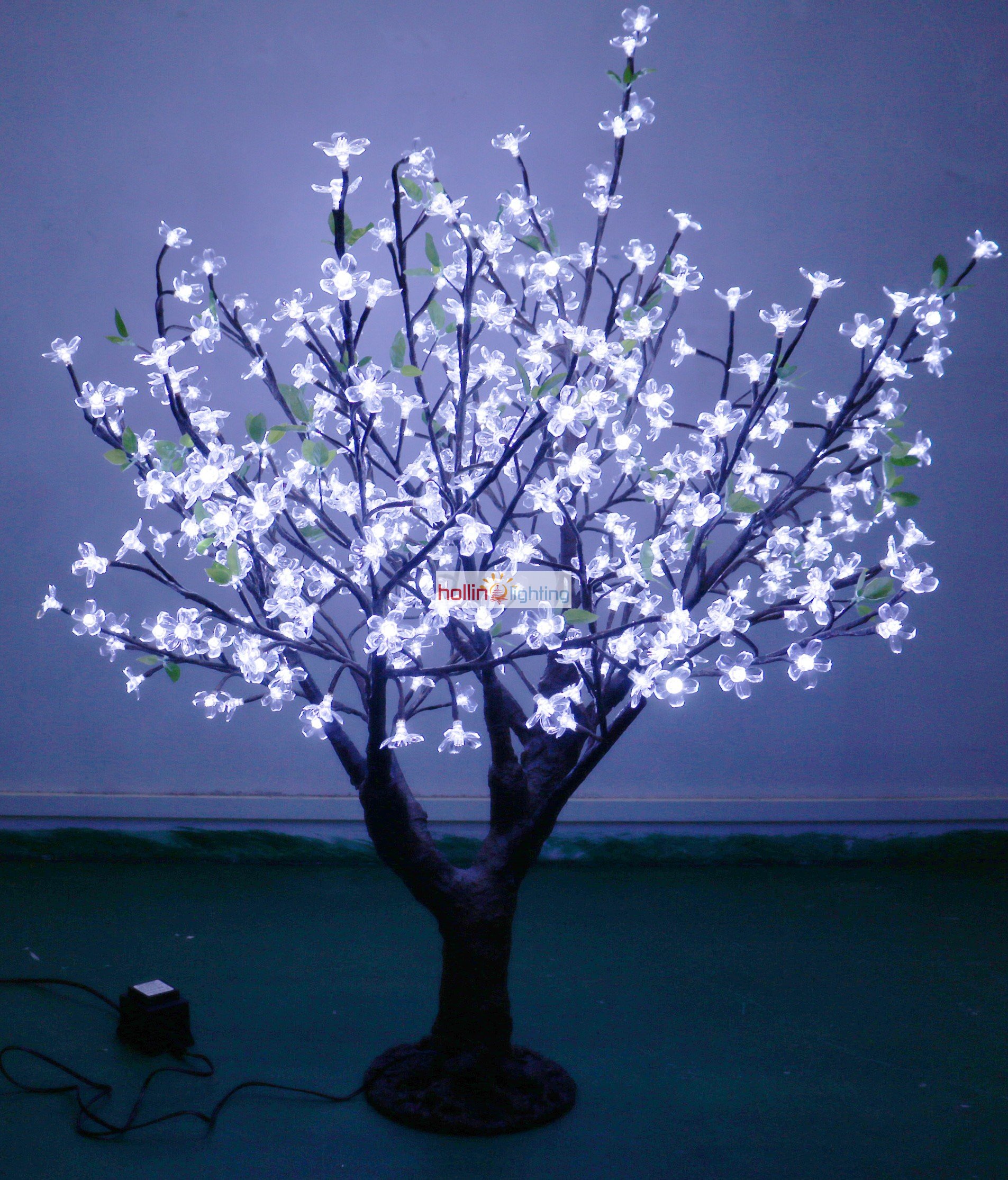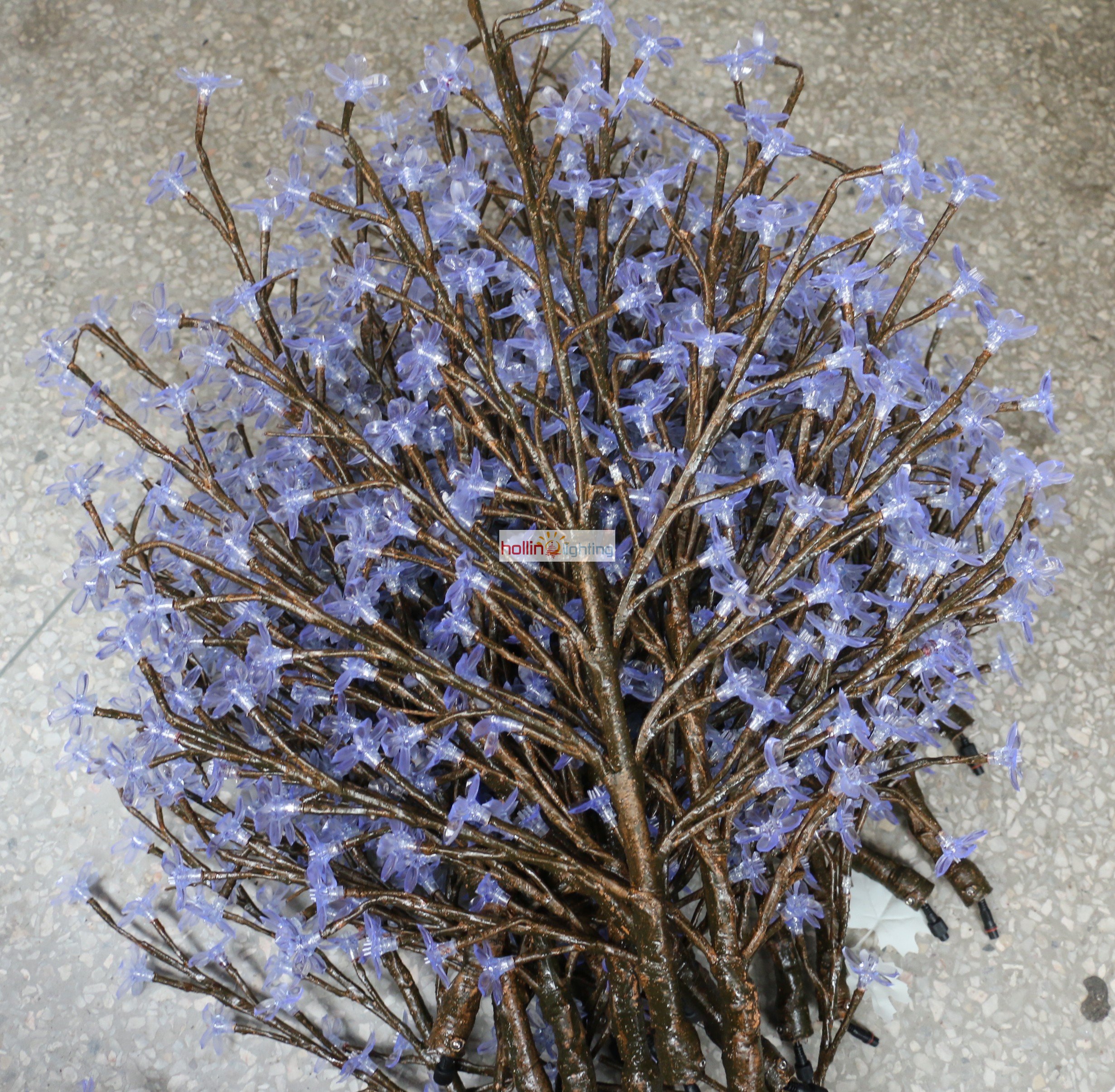 You can't see any wires outside the super simulated LED trees, the branches are just beautiful and look expensive too.
All our different LED tree types can be produced with this new technology as well.
Product height: 1.2m
Product width: 1.0m
LEDs quantity: 210pcs
Voltage: 24V,110V, 220V-240V
Wattage: around 40W
Blossom's color & LEDs color: Red,Orange,Green,Blue,White,Yellow,Pink, Purple
Different heights/width can be customized.
Easy to be installed and disassembled!