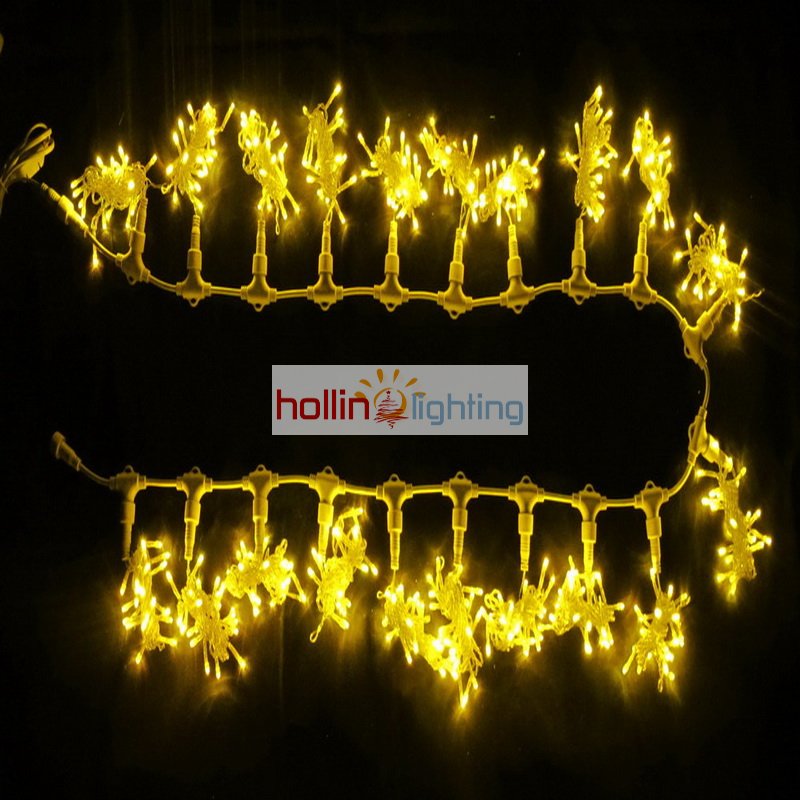 Waterproof wedding decoration LED curtain light connectable
Type:LED Decoration Lights
Length:Customized(1x3m,2x3m...etc)
Voltage:100V-277VAC,24V
Color:Red,White,Yellow,Green,Blue,RGB
Rated Lifetime:Over 50,000 hours
Working Temp:-30C To 60C
Certification:CE,Rohs,etc..
Warranty:1 Years
Waterproof wedding decoration LED curtain light connectable
Our high quality LED curtain lights will be cool to your Wedding Party and other party decorations!
They are suitable for both indoor and outdoor use.
Major features:
1. Length: 1mx2m,2mx3m,3mx3m..etc(customizable)
2. Different colors can be produced
3. High quality and with long warranty period
4. Led source- Low energy consumption, saving electricity
5. If one bulb burns out, the others stay lit.
6. Waterproof, decorating indoor and outdoor