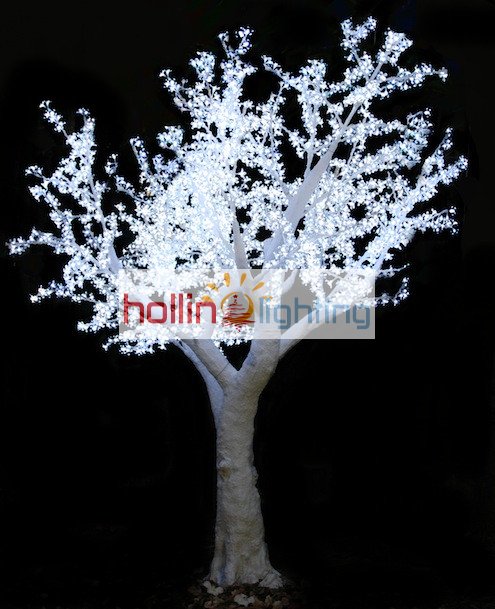 Orange color LED simulation cherry tree HL-SLT005-O
Voltage:24v,110v,220v,230v
Height:3.0m
Diameter:2.7m
Color:Orange,Red,Green,Blue,White,Yellow,Warm white,Pink,Purple, RGB changing
QTY Of LEDS:3072pcs
Rated Lifetime:More Than 5,0000
Working Temp:-30C To 60C
Certification:CE,Rohs,etc..
Warranty:1 Years
Year 2015 hot selling white trunk LED simulation cherry tree HL-SLT005-W
Except white trunk(pure white LEDs), we include its orange color with brown trunk photo which taken in different angle for your reference too.
Other different colors are available as well.
Product height: 3.0m
Product width: 2.7m
LEDs quantity: 3072pcs
Voltage: 24V, 110V, 220V-240V
Wattage: around 190W
Blossom's color & LEDs color: Red,Orange, Green,Blue,White,Yellow,Pink, Purple
Different heights/width can be customized.
Easy to be installed and disassembled.