This year's broke the record of the largest-scale LED exhibition in the history, which was supported by 2,600 manufacturers, including ESTO Lighting (Austria), General Electric Company (America), Osram (Germany), Phillips (Netherlands), QSSI (America) and Reggiani (Italy), and attracted visitors from South Korea, Japan, Singapore, UK and America.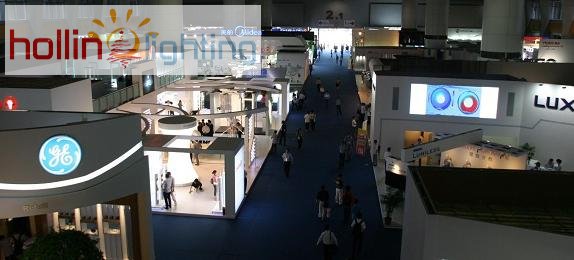 The exhibition mainly focused on professional lighting, decorating lighting and lighting components with an exhibition space of 200 thousand square meters that included twenty halls.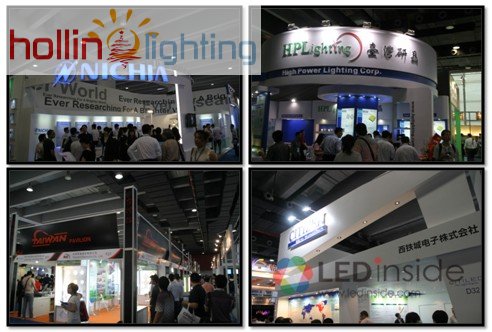 The number of participating manufacturers this year increased greatly compared to exhibitions over the past few years. At the exhibition, over 60 international technology summits, such as Chinese Marketing Summit and Asia Led Cherry Tree Summit, were held.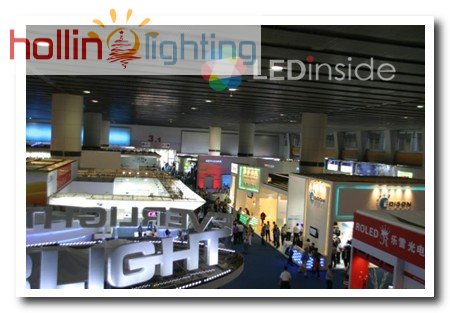 Moreover, a gigantic banquet was held at Pazhou International Exhibition Center with more than 4000 renowned industry professionals attending, which provided people in the industry with a platform to exchange and social.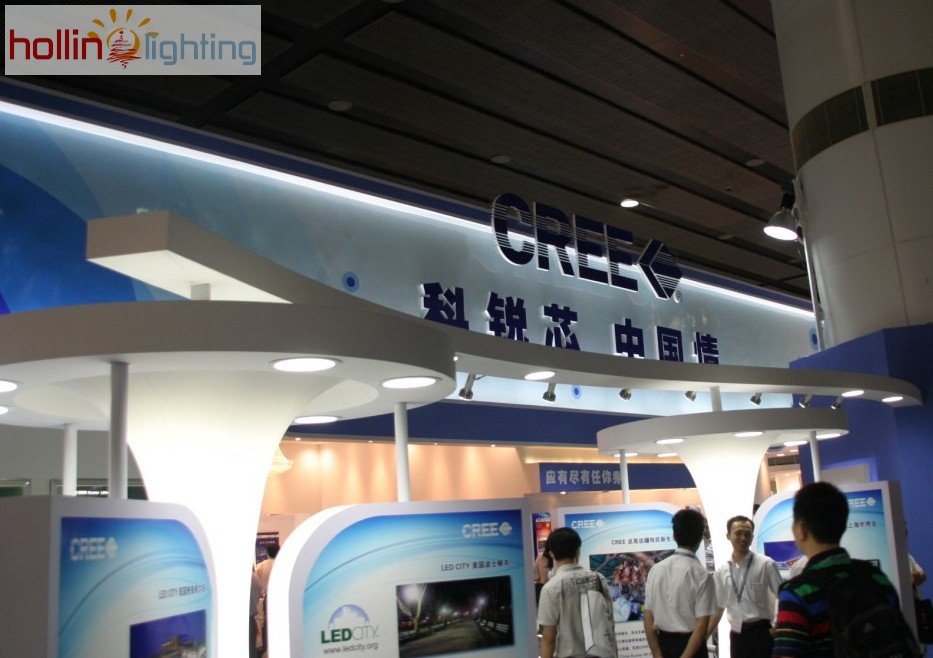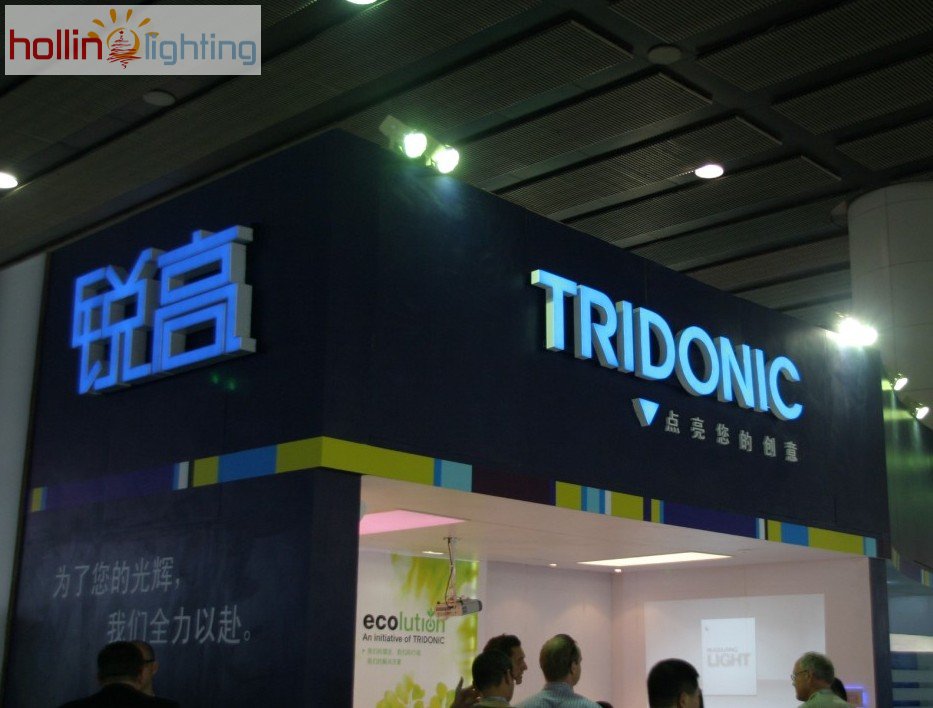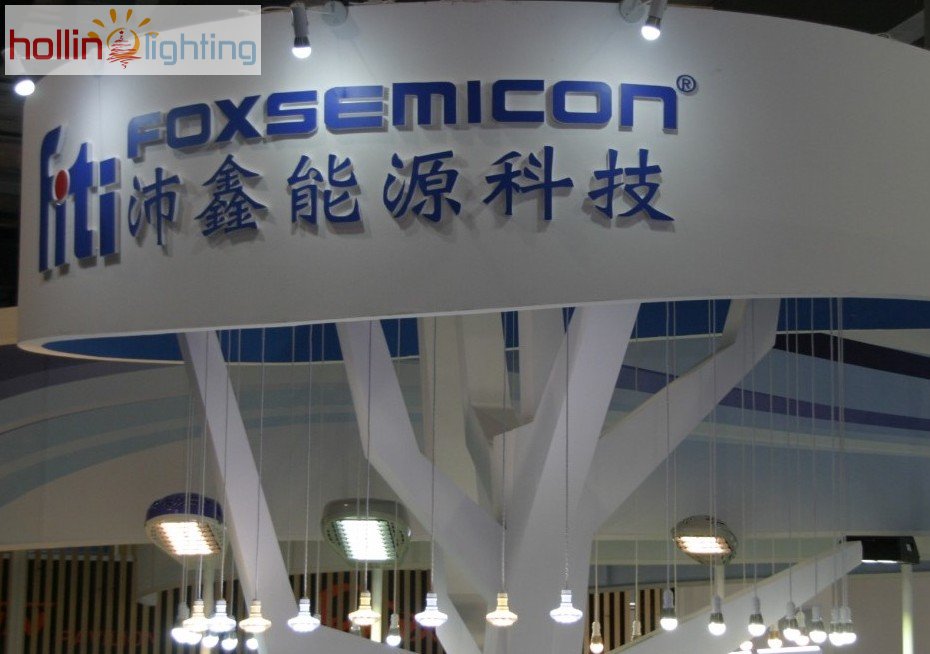 Furthermore, in term of the thoughts of Japanese, South Korean, Chinese and Taiwanese manufacturers about the exhibition this year, they all shared one thought in concordance: the scale of this year's exhibition was Led Cherry Tree .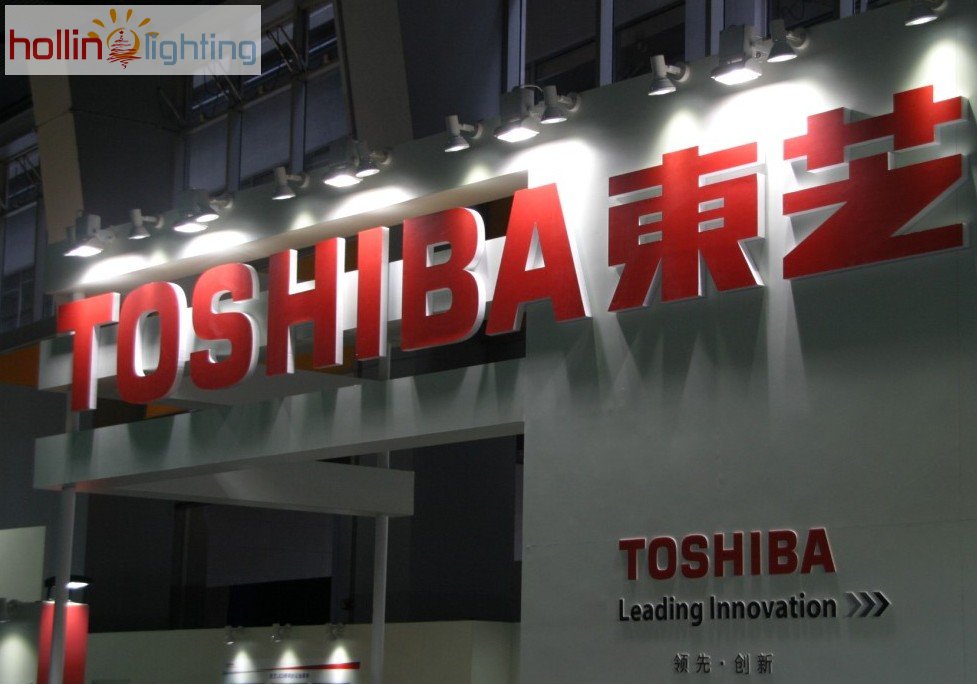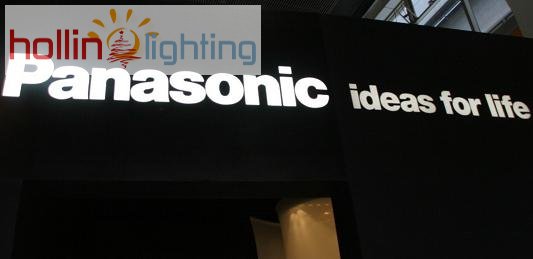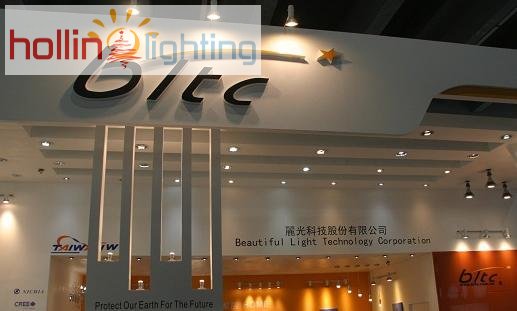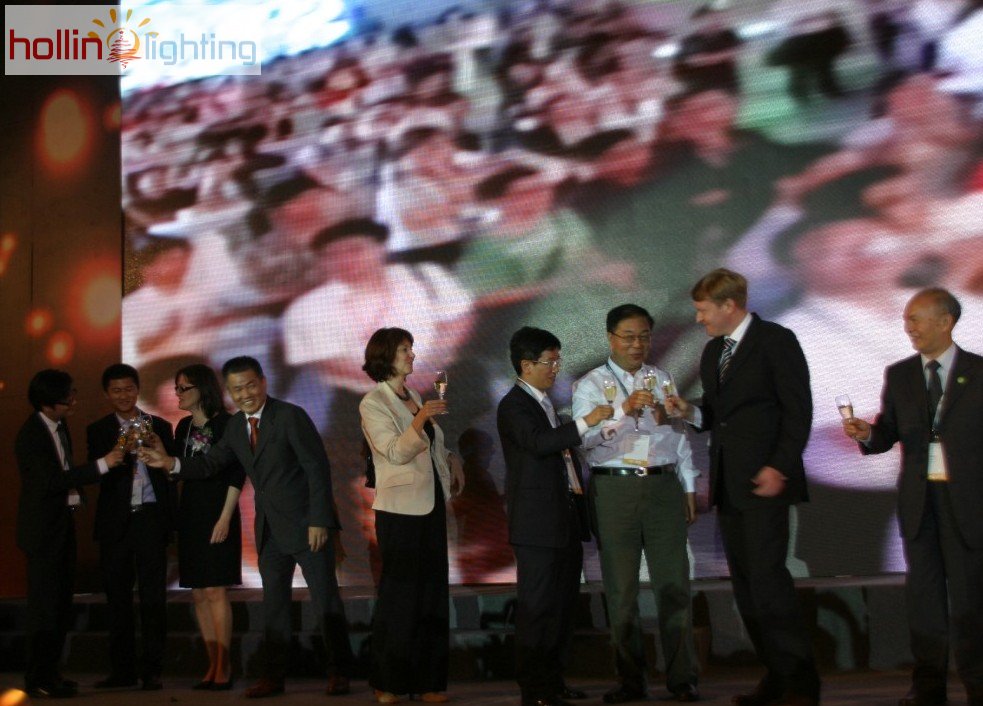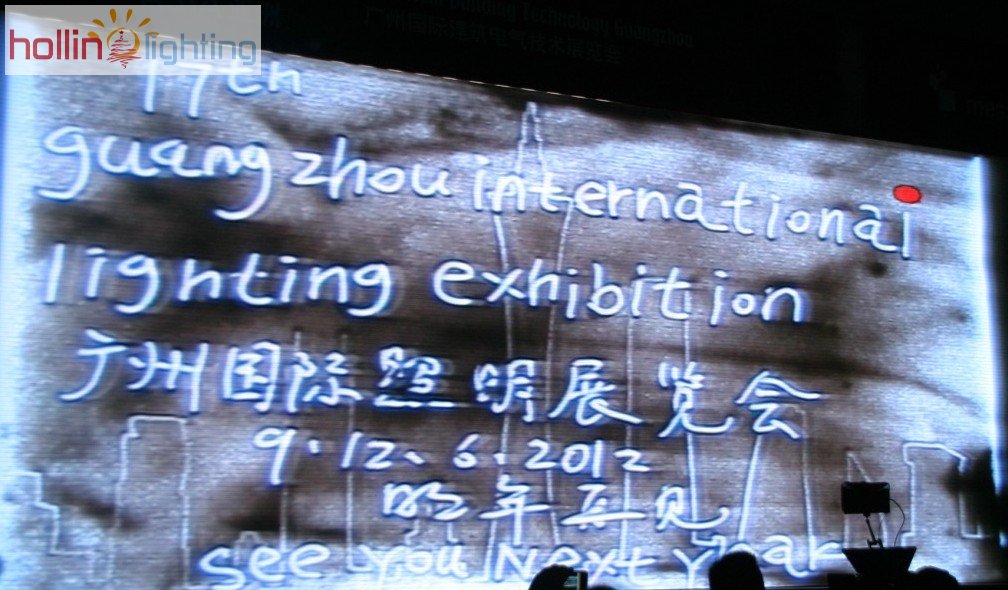 According to LEDinside's survey, besides the common Led Cherry Tree light products, the products that showed great maturity and promise were wall lights, commercial lighting applications, and office lighting applications. As for Led Cherry Tree makers, they have placed emphasis of their latest modules on high reliability and higher brightness. In addition, the spotlight of the LED market has shifted to AC LED this year.