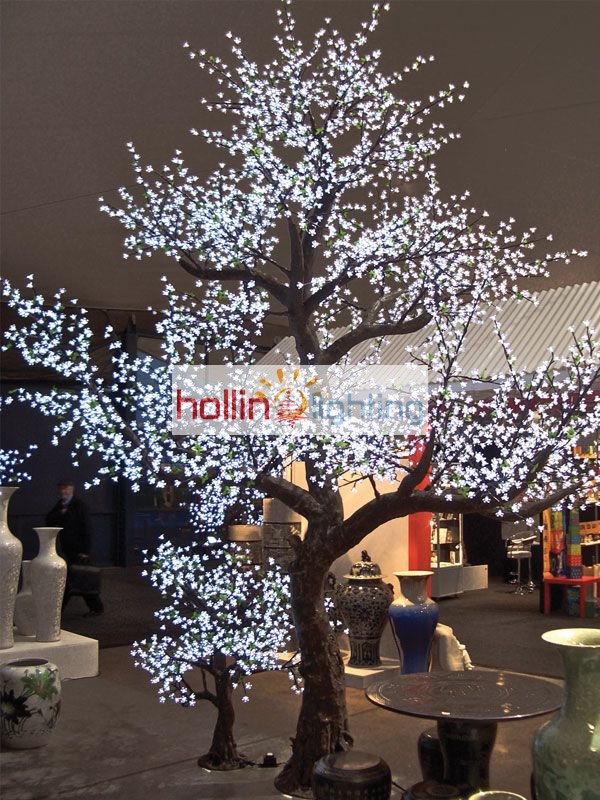 Super simulation LED cherry tree HL-SLT017
Voltage:24v,110v,220v,230v
Height:4.5m
Diameter:4.0m
Color:Red,Green,Blue,White,Yellow,Pink
QTY Of LEDS:5200pcs
Rated Lifetime:More Than 5,0000
Working Temp:-30C To 60C
Certification:CE,Rohs,etc..
Warranty:1 Years
Super simulation LED cherry tree HL-SLT017
Do you wanna to be your own designer? Our LED trees' branches are so versatile that you can design its shape by self. They are suitable for both indoor and outdoor use. Different colors, heights, width can be customized!
Major specifications:
Product height: 4.5m
Product width: 4.0m
LEDs quantity: 5200pcs
Voltage: 24V, 110V, 220V-240V
Wattage: around 320W
Blossom's color & LEDs color: Red,Orange, Green,Blue,White,Yellow,Pink, Purple
Easy to be installed and disassembled.