To enhance our business images and serve all our esteemed clients better, Hollin Lighting Co. started its website upgrading from Sep.20th, 2016!
We will have new company logo as well. The old logo is still usable.
During the upgrading period, we sincerely apologize if you can't read our products properly etc and our new version website with more LED lights that we manufacture will come out soon!!!
old website: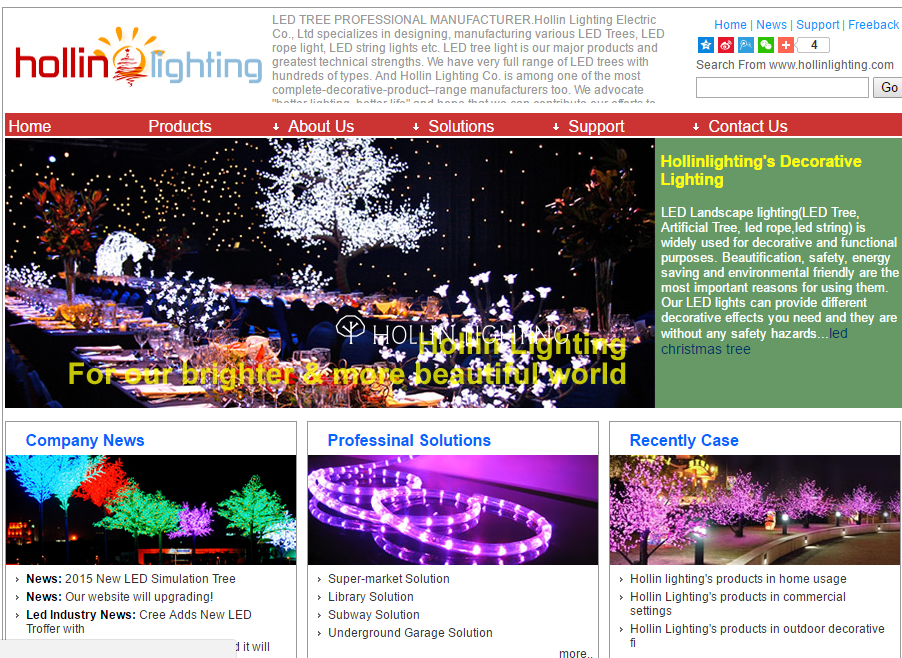 new website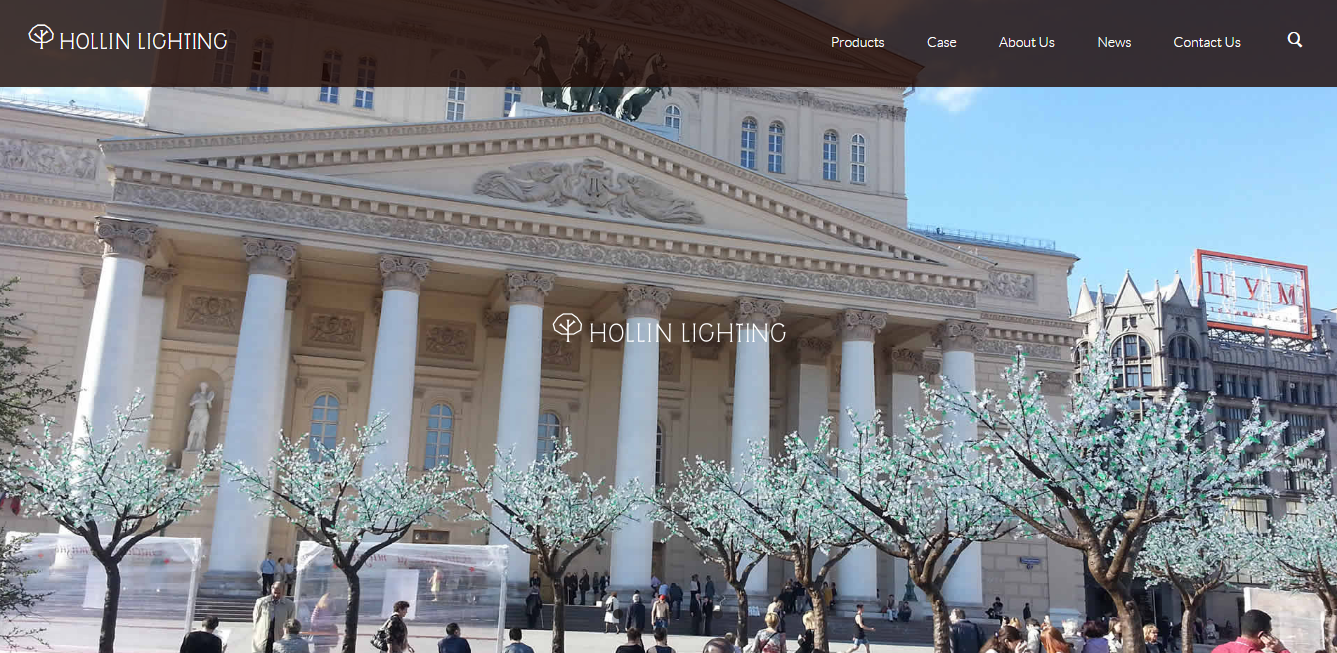 our old logo:

our new logo